As a boutique publisher of graphic novels, White Cat Entertainment has a growing collection of our outer worlds and inner journeys. We love making beautiful print books around 100 or more pages in length. We also will be offering digital-format books for a selection of our graphic novels, too.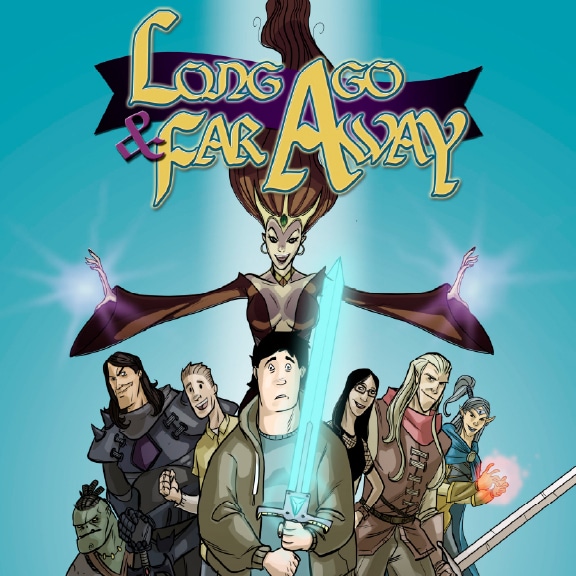 Long Ago & Far Away
A graphic novel series exploring what happens when the child savior of a fantasy realm is forced to return as an adult.
Swords and Sorcery

40%

40%

Unfulfilled Destiny

35%

35%

Man Children

10%

10%

Evil Queens

15%

15%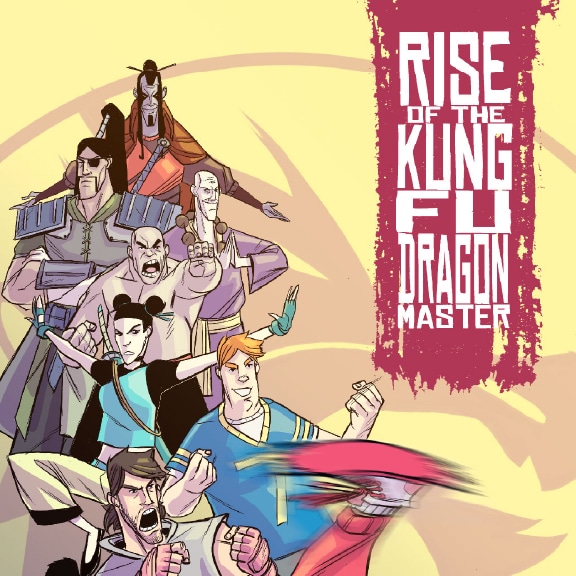 Rise of the Kung Fu Dragon Master
A graphic novel series following petty criminal, Rick, as he inadvertently becomes entangled in a centuries-long supernatural martial arts battle.
Martial Arts Mayhem

35%

35%

Chinese Mythology

35%

35%

Roundhouse Kicks

25%

25%

Open Palm Slaps

5%

5%
As a boutique publisher, we encourage you to shop directly from our store. However, we do have digital versions of our graphic novels available from these online retailers.