NEW KICKSTARTER CAMPAIGN LIVE NOW THROUGH OCT 22. CLICK ON THE IMAGE ABOVE TO PLEDGE.
Welcome to White Cat Entertainment.
We specialize in comedy and genre storytelling to explore outer worlds and inner journeys through podcasting, comics, books, and film. Founded by writer-producer-comedian-podcaster Chris Mancini, this is the home of Conversations From the Abyss, Long Ago and Far Away, What Are You Watching? with Chris Mancini, and also upcoming projects like Rise of the Kung Fu Dragon Master, Vol 1, and the recently launched storytelling/relaxation podcast The Quiet Journeys of Professor Atwood.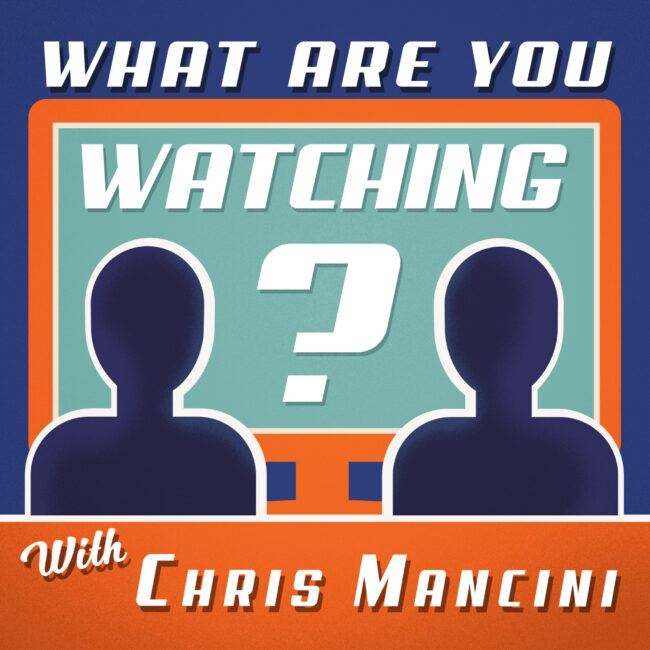 Host Chris Mancini invites comedians, writers, and other creatives who make the entertainment we love to talk about the TV & film they love! Updates every Monday.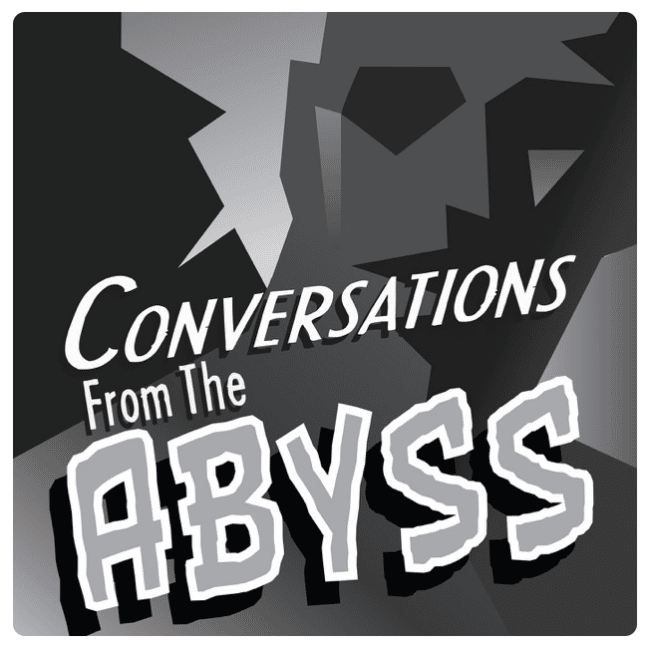 A serialized podcast chronicling conversations we were never meant to hear. Each radio-play written by Chris Mancini and performed by beloved voice actors! Updates seasonally.
Our Graphic Novels, Comics, Films, and Books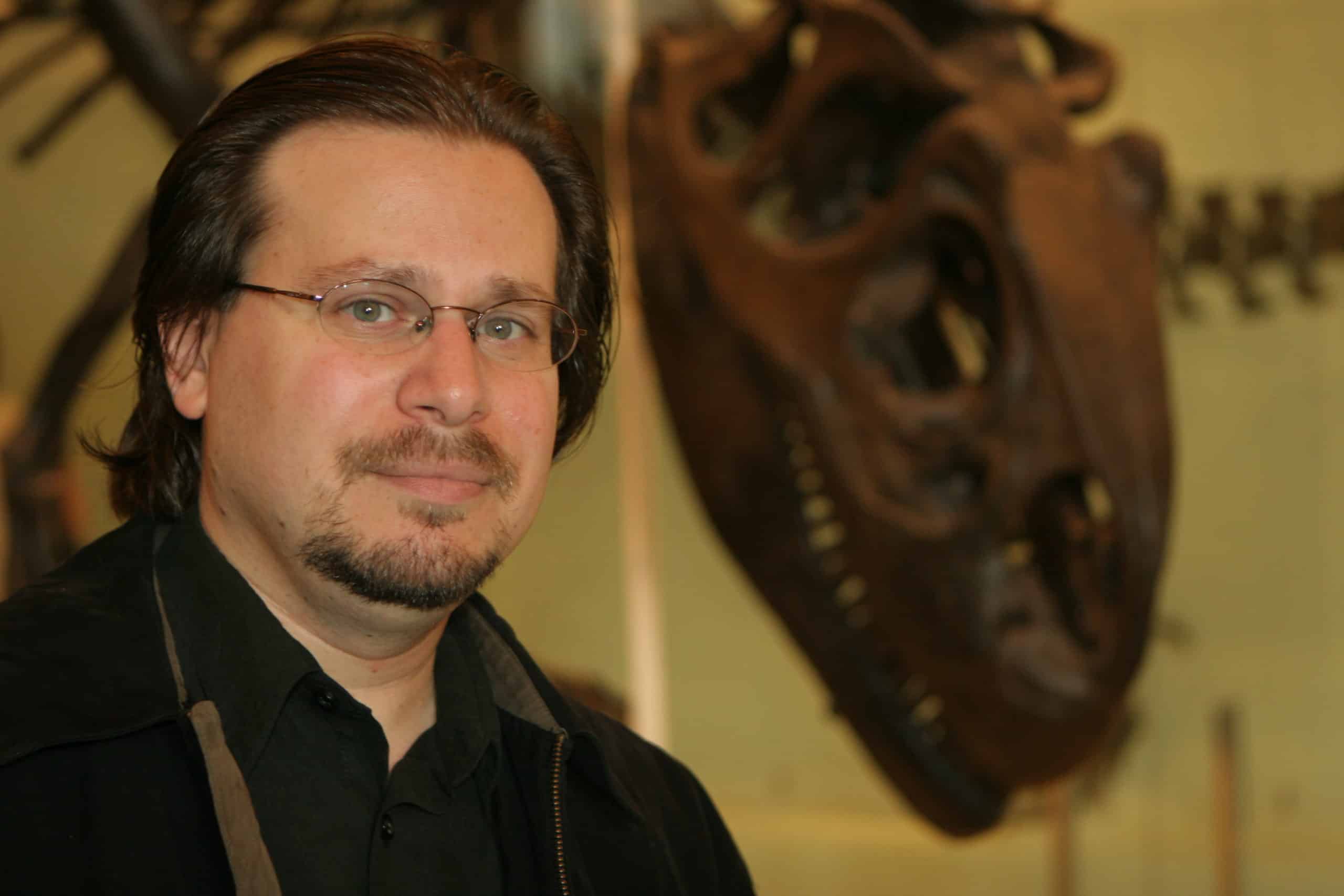 White Cat Entertainment is a new company I founded in 2020 after working in many different mediums throughout my journey. I wanted to focus on what I love doing most: Telling stories. I've been a Writer, Director, Comedian, Author, Producer, Podcaster, and Parent. The last one makes me the most tired of all.
I've written, directed and produced on everything from soap operas to parenting books to horror films, which are all more closely related than you think.